The directors and associates of Dream Engineering have accumulated an experience profile of over 50 years in the construction industry.
Dream Engineering (Pty) Ltd is an African engineering design and consultancy firm, based in Windhoek, Namibia. We offer multidisciplinary solutions to an array of engineering challenges. Our services range from conceptual design and economic feasibility studies all the way through detailed design to post-construction structural health monitoring. Effective project management and construction supervision are quintessential to the success of our projects. Dream Engineering's mission is its commitment to balance structural integrity with optimal and efficient design, regardless of the complexity and locality of the project.
Dream engineering commits itself to providing the best possible engineering solutions to the communities in which it operates, by serving the needs of the eventual end user and the financial contributors. Our engineering solutions comprise a blend of expertise in engineering design, cutting-edge structural health monitoring techniques that employs emerging technologies and comprehension of our cultural heritage. This all culminates in a unique melting pot that produces front line solutions to African challenges by Africans. 
Our multidisciplinary team operates in a space where the bare minimum requirement is excellence and we strive to exceed our client's expectations with each project that we undertake. The long-term mindset that we adopt allows the contextualization of various life-cycles stages including immediate construction, operation, maintenance and eventual decommissioning of infrastructure to produce economically and environmentally sustainable engineering solutions. Our relationships with specialist consultants further ensure continued commitment to diffuse engineering excellence throughout Africa and beyond.
During the last 10 years our directors and associates have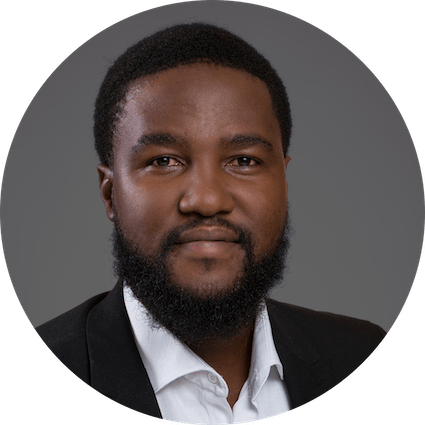 Civil & Structural Engineering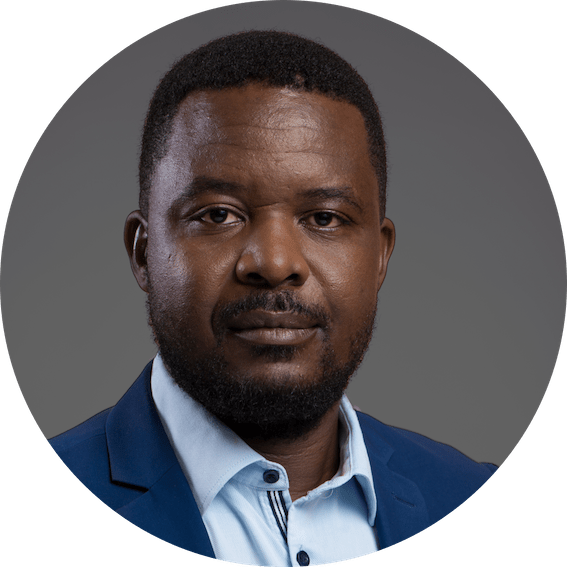 MSc (Eng), BSc (Eng), B(Eng)

Civil & Structural Engineering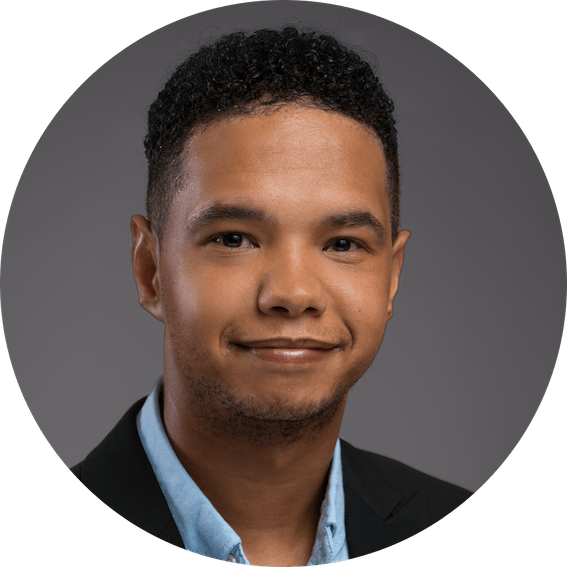 PrEng (ECN), MSc (Structural), BSc (Civil)
Civil & Structural Engineering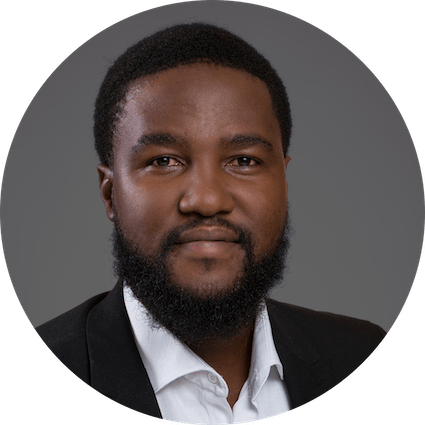 Civil & Structural Engineering
They Guide Our Every Decision.
Our resolute commitment to providing cutting-edge engineering solutions are founded on core values.